Globally Networked Learning (GNL) provides faculty with an opportunity to experiment with pedagogy and bring new dimensions or perspectives to their courses and projects. It allows them to collaborate with international colleagues on joint activities or even co-develop new courses and research projects with researchers internationally, and provides an opportunity to engage their students in practices or research without going abroad. Partners may be from transnational academic communities, non-governmental organizations or industry. Pedagogically, GNL pushes faculty members to design and establish critical learning practices and research goals that foster, stimulate and nurture projects and initiatives open to the participation of researchers and students from different economic, social and political backgrounds.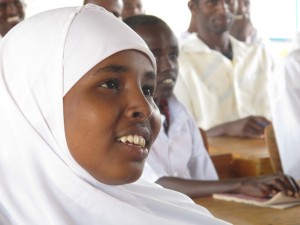 GNL collaborations allow for knowledge-production across disciplines previously not possible, or left unexplored, by bringing together researchers and teachers from different disciplines, institutions, and countries. These partnerships can produce knowledge that transcend the boundaries specific to one's own disciplinary, academic, cultural or geographic silos. Though these collaborations, faculty members  expand the repertoire of individual and institutional teaching methods and are able to pursue innovation in how they can develop and deliver research content to students, colleagues and non-academic communities. In turn, GNL opens possibilities for networking, employment, research and publication opportunities beyond York University.
Through GNL, faculty members can expand their student base, test their hypotheses and perspectives on students from other contexts, and explore how their research findings hold up beyond the Canadian context. This is particularly important for students who cannot study abroad to gain greater global awareness or build relationships with people from different geographical locations.
Want to learn more about GNL? More information on workshops, seminars, and focus group sessions for York University faculty members, librarians, students, may be found here.